figured id share with you some doodles that ive done lately. some are cute.


done in class when i was bored. sposed to be jay and i, but i drew my head waaay too big. and with "our songs" lyrics (here in your arms-hellogoodbye)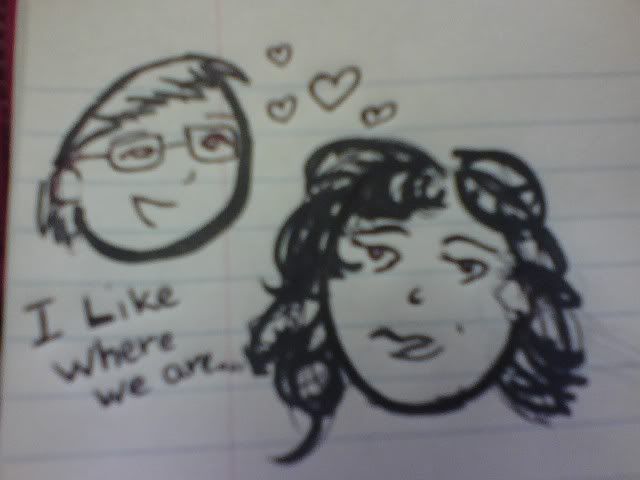 jay eating the brownies i sent . done in about 20 seconds.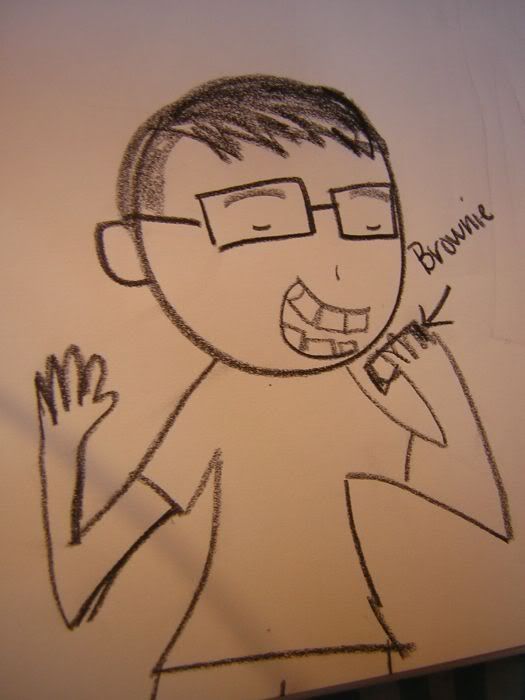 Incubus lyrics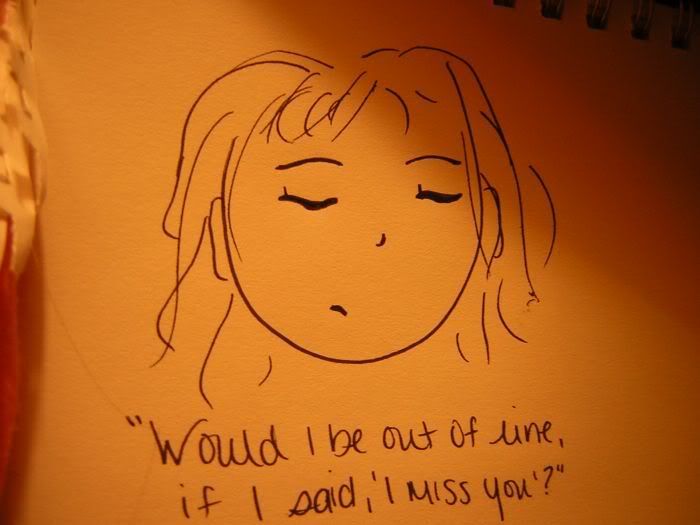 she kinda looks retarded. lyrics to cupids chokehold by gym class heroes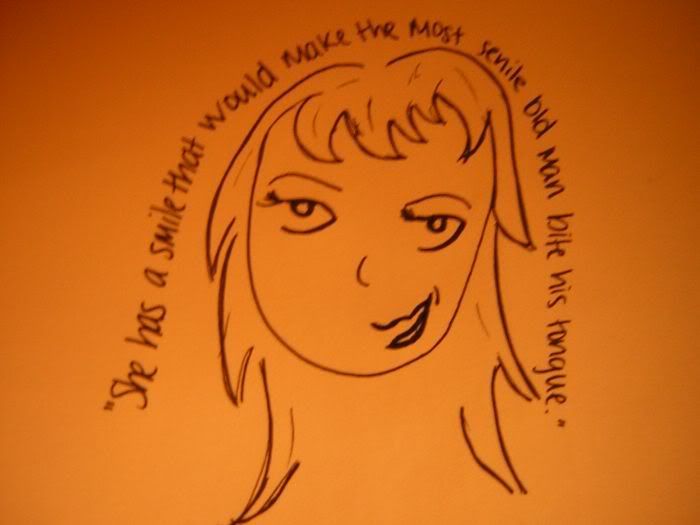 excuse my terrible spelling mess ups and handwriting. with lyrics from oh, it is love by hellogoodbye.